Musician & Video Producer
International Multi-culture Entreprenuer
Changing lives through Music
Working with the forgotten ones
Welcome! Here is my testimony:
About 30 years ago I had a vision while in prayer. The picture I saw was a multitude of mostly older women sitting at the windows of a home for the elderly. I was able to come around to the front of their faces and they all looked like they had broken hearts, which were lost and lonely. This vision was in 1985 when I gave my life to Jesus and turned from the darkness I was living in. Shortly after that, I got a clear call to go and help my distant great Aunt in Germany from going into a nursing home. I left the USA on a mission to help my Great Aunt Gretchen on May 16th of 1986 and stayed in Germany just shy of 20 years. During that time, I made an effort to love on my great Aunt and she went peacefully home at 87 about 5 years after I moved to Germany. The Lord then blessed me with Bernadette my wife and 4 beautiful children, David, Stella, Marie-Claire and John-Paul. 
It was around 1994 after moving to Bonn, Germany area to be closer to both my wife's family and my distant relatives from my mother's side, that I became an elder of a Catholic Church in our community St. Anna in Hermerath, Germany. It was on that board that I started a nursing home ministry around 1995-96. A good friend of mine Kurt Lohse and I would tag team later. I sat there at Haus Tusculum in Ruppichteroth, Germany many times playing from my song sheets and sang my heart out. I started to realize the positive effect on the guests and residents through guitar and song. No matter how severe the illness, loneliness or handicap, everyone seemed to benefit from the music in one way or another. People were tapping their feet, moving their lips or tapping a finger. I could tell it was reaching them. This inspired me even more and I kept developing that call by practicing more everyday to be better when playing the guitar and singing.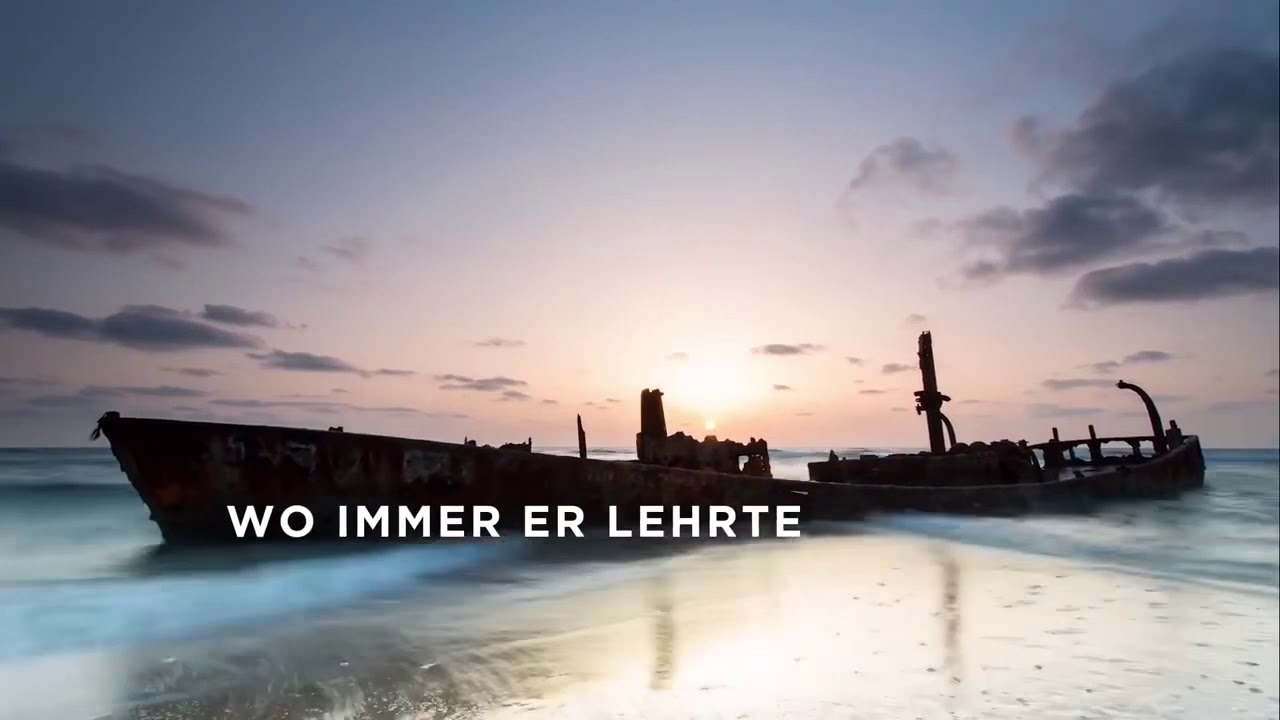 Later in my career as a salesman, my family and I were given an opportunity to move to Atlanta, Georgia. We decided to take that step and come back to America after almost 20 years of living in Germany. It was a major culture shock, for everyone including myself. Singing in homes to the elderly kept burning in my heart and on occasions I would find a place to play. Sounds like the guitar man doesn't it? About 5 years after I settled into Kennesaw, GA with my family, I made an investment and bought a sound system with a vision of reaching a larger crowd and knowing that some elderly have hearing problems it could enhance my efforts. It was really an investment to start the ministry. I believed that this would be a way for me to begin my journey singing to the elderly and the handicapped. The sound system is great for larger crowds, but most of my efforts developed into smaller personal settings and has become a prayer and worship session in smaller rooms where anywhere from 10 to 50 people are gathered.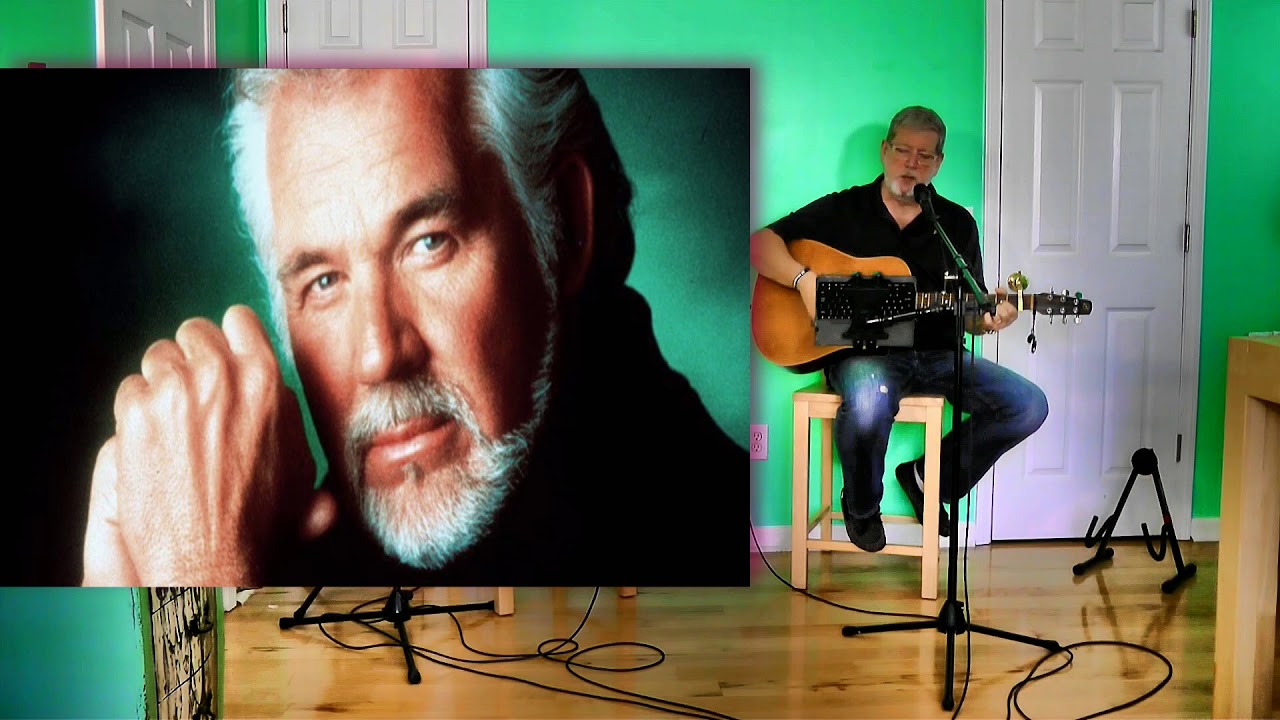 Some 7 years after playing here and there around Kennesaw, Georgia on an irregular basis, I was prayed for by family and friends into increasing my efforts and creating a route in my community. Several people prayed over me and saw a vision that I was carrying for a long time. These good friends and family spoke into me and suggested I step into this call. September 2017, I began to start building a route by calling homes and offering this service. The response was enormous! The activity directors were very interested in someone who can pray and worship with the Elderly, since most entertainers often play secular music and do not offer worship and prayer. 
I am asked to play secular music occasionally, on larger events to get the legs moving. I try to mix worship songs into the event to keep our eyes on Jesus. I have a special event where I play for 1-2 hours and have a raffle in the middle. All the residents present get a number and we call it out so they can all win a stuffed animal. It is an awesome moment when you see these lonely tired people wrap their arms around that stuffed animal and have someone to snuggle with. It is also a time for prayer and healing. I try to encourage people to come with me to lay hands on people and pray for their needs. The love flows and people really are healed in their heart and often in their body.
I've been called the guy who saves the unwanted stuffed animals! So if you have a nice stuffed animal and your kids are grown up, consider donating it to me and I will get it into some loving arms. We wash and dry them getting them like new and smelling good before we do the raffle. These events usually happen on holidays or special events. I just told the Lord, when I get 50 stuffed animals, its time to setup another one of those events.
I am up to 10 homes now and growing. The response is amazing! My dream is to do this full time as God wills. I love to play music and the guests respond well. I know this from the request to come back. Once I am on the schedule in these homes, they are waiting for me. If I miss a day they are really sad. I already got a taste of that and I do not want to ever go there ever again. So I want to try and raise money to bring some peace and joy to this lost community, (our elderly) This is truly an epidemic. Will you help me? I promise the money with go to free me up from my everyday job so I can spend more time in the homes where God has called me. I hope you can help me. These lonely old and sometime lost seniors will get some loving music and I will worship over them from my heart. God Loves you and I know he wants me to step into this. This is my start to really help and give back to this community of elderly in a weak society. 
I also worship and pray in the advanced memory care units where the dying in their last stages are laying. We ask if we can pray over them and pray that God comforts them in the final phase on earth before they go to see him. Some are cognitive and some not, but we know there is soul in there and I just want them to know that someone loves them and cares about them
Updates on Music Through Compassion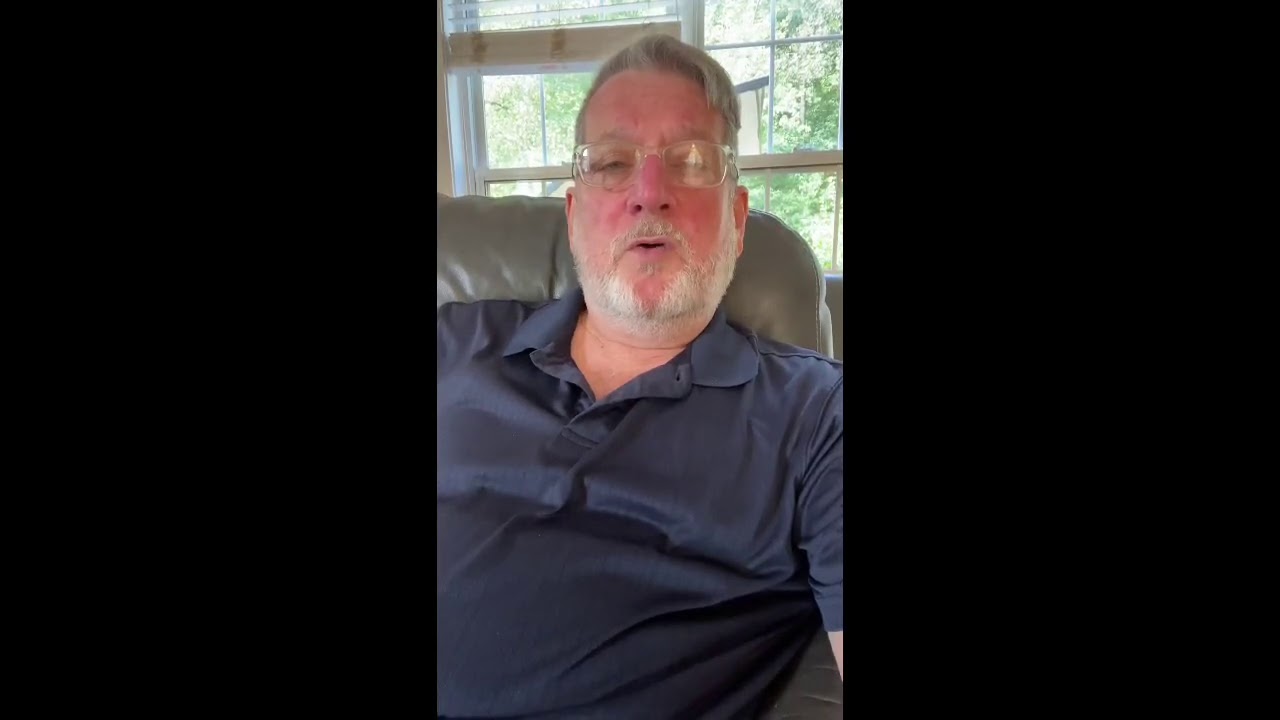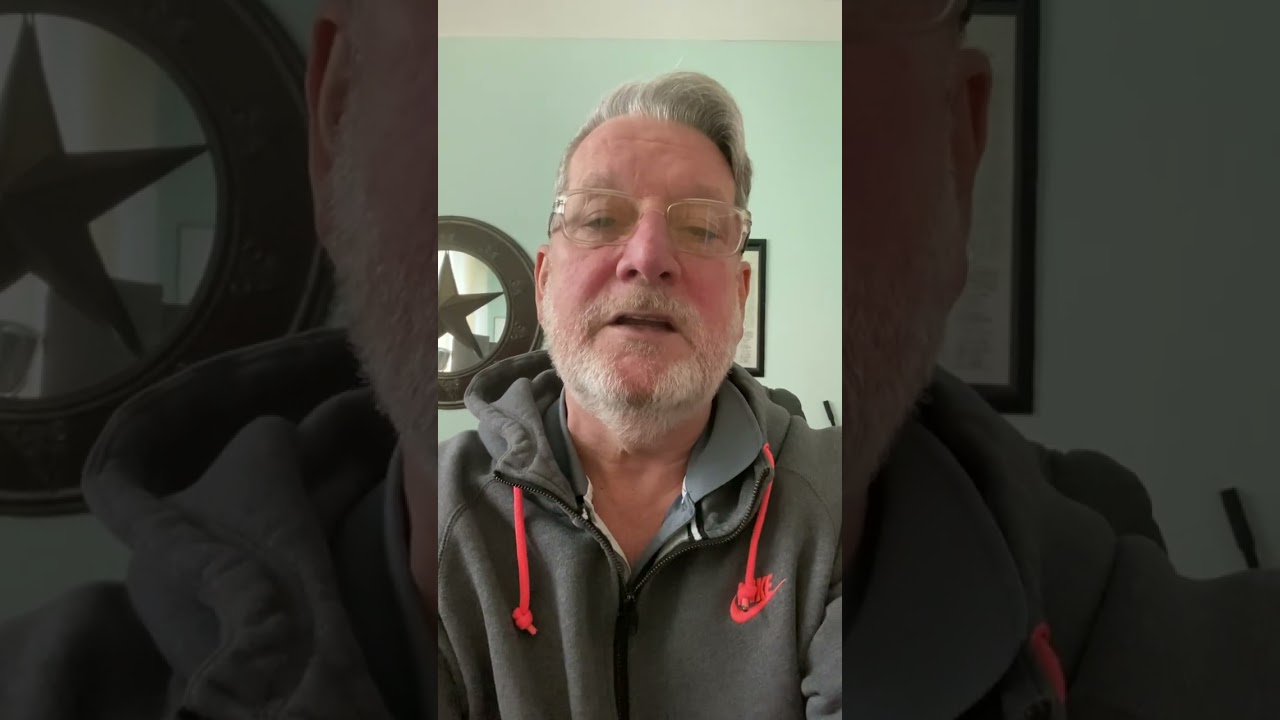 Just send me a message at the bottom of this website and ask for payment information. We take Zelle, Venmo, Paypal, Cash app or a check in the mail. $120 will pay for a 1 hour event.
Our List of People or Companies who sponsored an Event
Multi-faceted non-profit ministry and special events facility in North Georgia serving special needs groups and the recovery community through venue rentals, programs and outreach.
Great Patriot and Good Friend
Transfiguration Church Member
Transfiguration Men's Bible Study
Legacy Videos For the Family
Resident, Memory Unit Events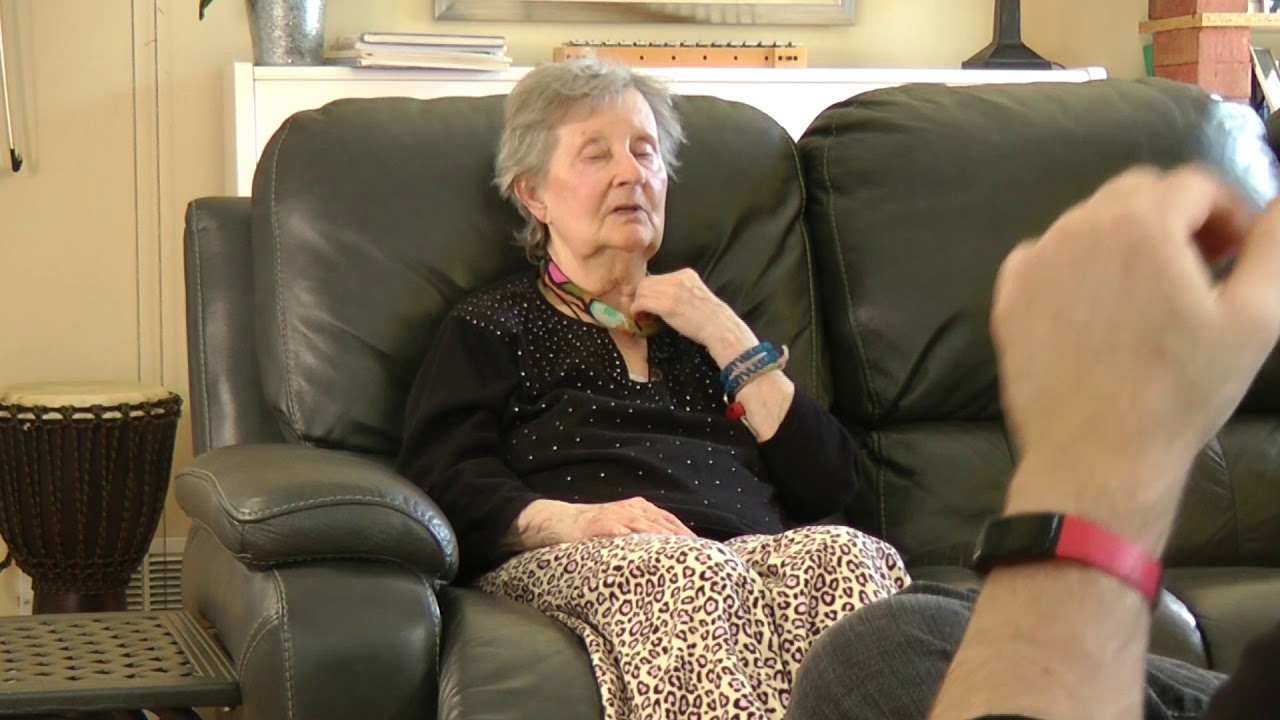 Why Should we Help the Elderly?

John 21:18

Truly, truly, I say to you, when you were young, you used to dress yourself and walk wherever you wanted, but when you are old, you will stretch out your hands, and another will dress you and carry you where you do not want to go."

Taking Care Of The Widows And Orphans

James 1:27

Religion that is pure and undefiled before God, the Father, is this: to visit orphans and widows in their affliction, and to keep oneself unstained from the world.

Isaiah 46:4

Even to your old age I am he, and to gray hairs I will carry you. I have made, and I will bear; I will carry and will save.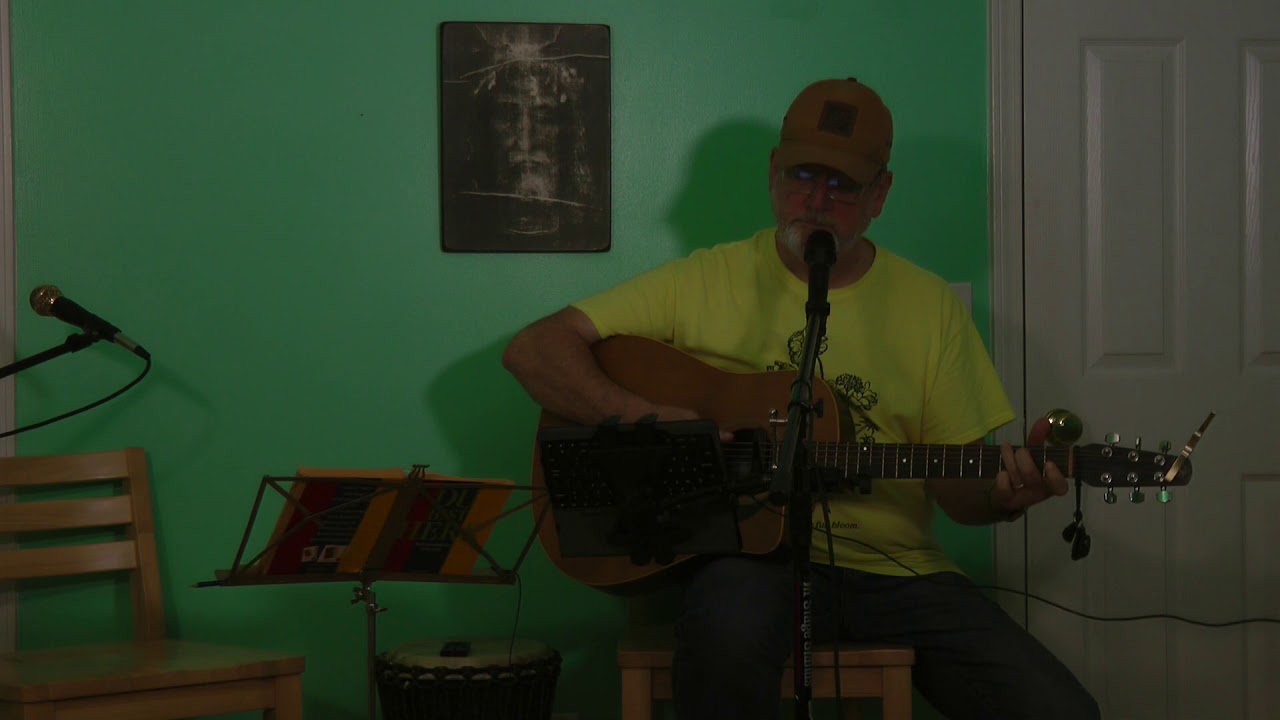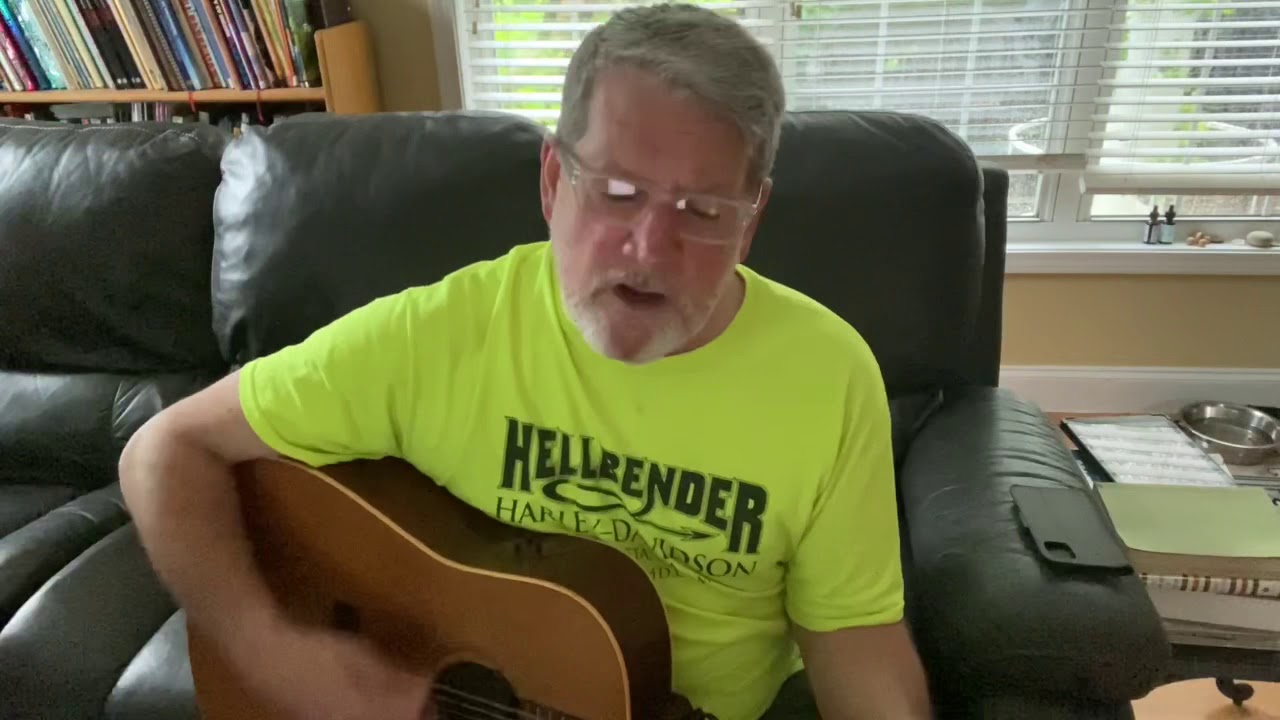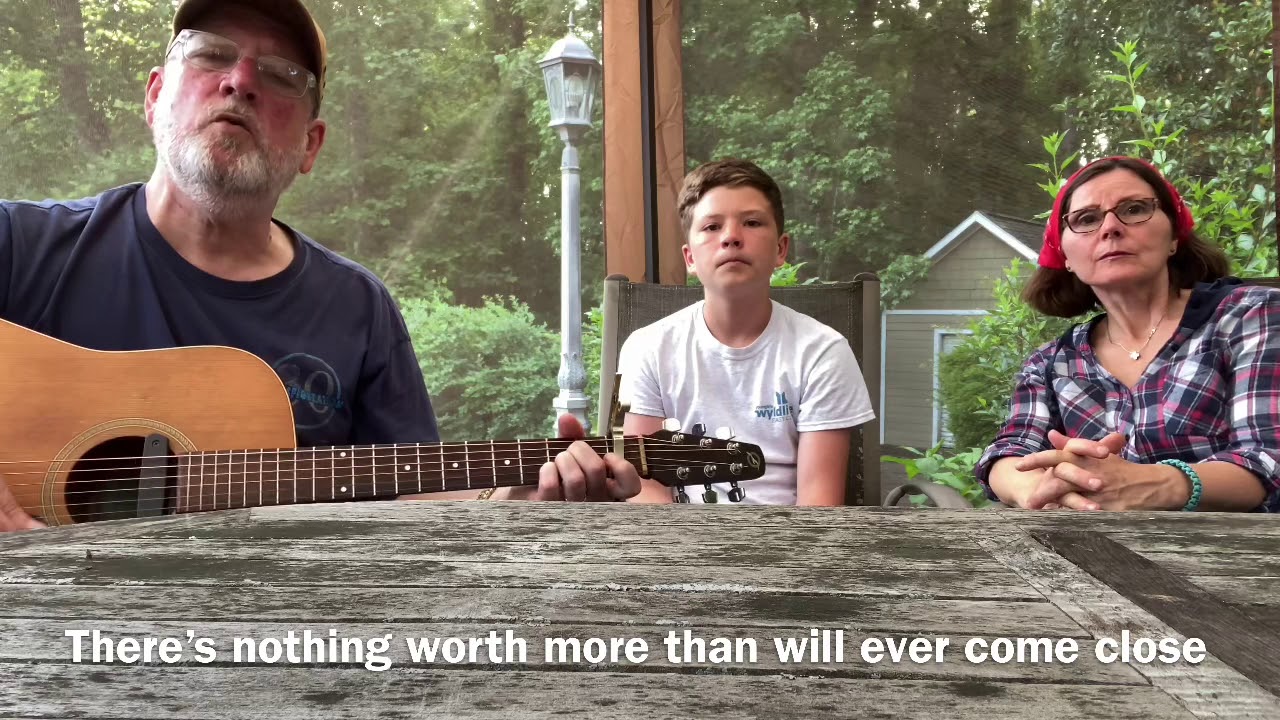 I can do nothing without the blessing of the Lord. My life is dedicated to him and him alone for enternity. He has saved me and set me free from the grips of death. I will praise him as long as I have breath in my body!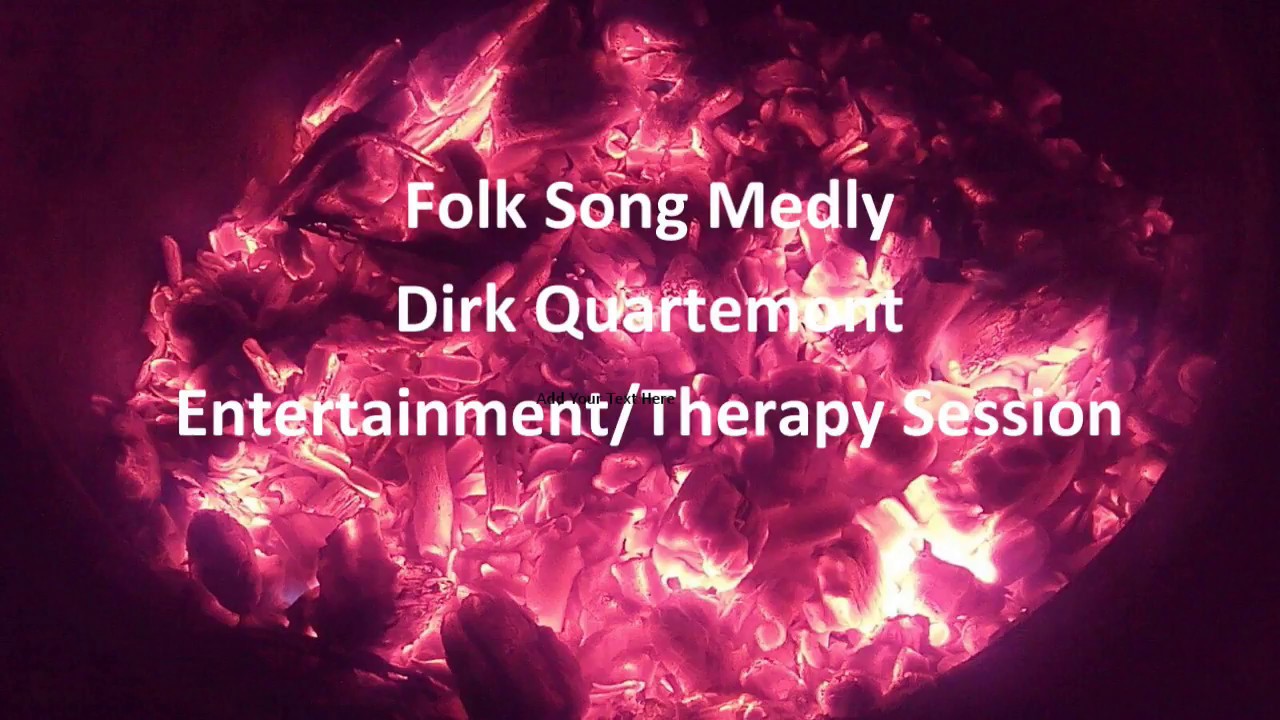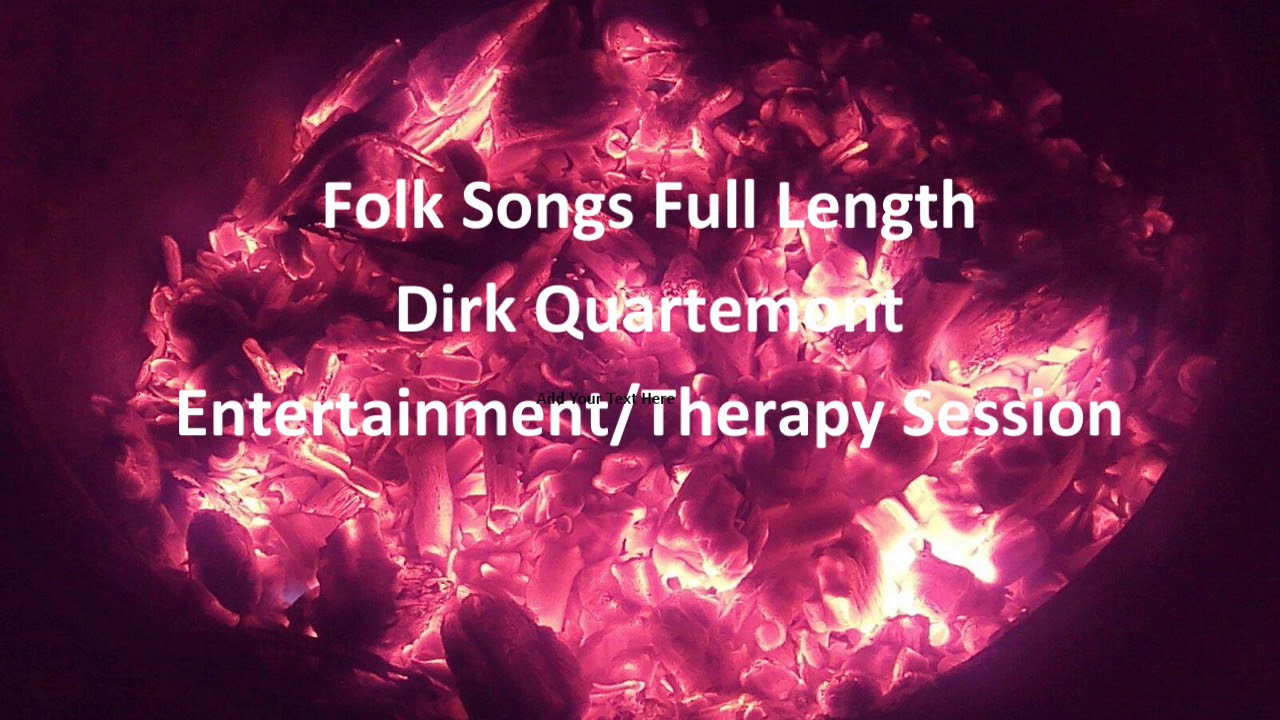 Cameron Hall Senior Living, Woodstock, Georgia
Activity Director Stated
"Dirk Quartemont has come to Cameron Hall over the past few years. Every time he is here the residents enjoy his performance very much. We always look forward to having Music Through Compassion on our calendar."
Historic Roswell Place Assisted Living and Memory Care
‪75 Magnolia Street | Roswell, GA 30075 ‬
Life Enrichment Director
"I am writing this in regard to Dirk Quartemont and his performances here at our community Historic Roswell Place. Dirk has been such a great breath of fresh air to our residents. He has been so flexible to play outside during our quarantine, even with the challenging weather. He has even gotten wet a few times also! He has brought so much joy and smiles to our residents faces through his music and also with his one on one interaction with them. Every time he comes to our community they ask me when will he be back. He plays such a great variety of music, that they can relate to and he is always on time and that is a big deal in our community because our residents are sitting waiting on our entertainers 30 minutes before they are even supposed to arrive. His music is very soothing to the elderly and our staff and we enjoy him very much. We will keep him coming as long as he will play for us…
Thanks Dirk for all the smiles and joy you bring to our hearts!"
The German Atlanta Church
Dirk and Bernadette Quartemont have been essential these past months in providing our online church community with uplifting and inspiring worship music. Their selection of songs were both in English and in German.
Every time they matched their music very well to the theme of the service. Their heartfelt presentation allowed listeners to either sing along, or to just enjoy the beauty of their singing. The ministry of Dirk and Bernadette has
transformed many Sunday mornings into a space of worship, joy and gratitude. In this difficult time of social isolation Dirk and Bernadette have brought comfort, spiritual depth and beauty into many homes of our worship community.
Pastor Dorothea Lotze Kola
Benton House of Woodstock 3385 Trickum Road | Woodstock, GA 30188
Activity Director I would like to reach out to thank you for being one of our most valued entertainers! You always seem to speak right to our residents with music and song. I have always admired the natural connection you have with our seniors. You are very talented and we are very grateful to call you not only a fabulous entertainer but also spiritual friend! review here
Activity Director Deborah Kellogg